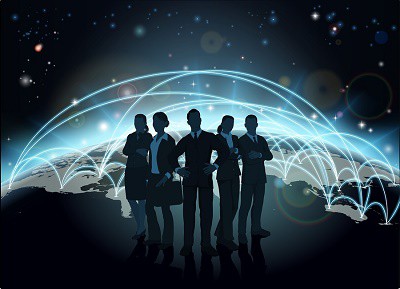 The ITeam believes that over the next few years, the adoption of technology in every aspect of life, both personally and professionally, will rapidly accelerate.
Businesses will embrace the way technology serves to improve interactions with customers, the experience customers have with businesses, and the ability businesses will have to be more productive.
Along the way, every business leader will be forced to consider how to balance the cost of technology with the need to remain risk averse.
All of this will have to complement the need to be flexible enough to remain competitive on an increasingly shrinking global scale. We predict the following factors will become critical for every business leader in 2015:
Risk-Based Security
The road to the digital future must be paved with security. And businesses will have to balance how they approach security so that their customers and data are protected, while at the same time their ability to be flexible is not impeded. Businesses will rely on IT partners to use mitigation tools and risk assessments. IT security will move beyond firewalls and virus detectors, employing a multi-faceted approach to better detection and prevention.
Cloud Ubiquity
In 2015 the adoption of IT security cloud services will become the norm. Indeed, hosted services for email, IP telephony, and backup and disaster recovery make more than economic sense. They make sense for business continuity, becoming essential to organizations of every size. The union of mobile and cloud computing will continue to promote the growth of centrally synchronized applications that can be delivered to any kind of device. Management and coordination of these applications will depend on the cloud.
Comprehensive Infrastructure Solutions
In today's world, technology changes fast, and consumers expect you to not only keep up with these changes but to always be available as well. Effective planning – not only for this year but for ongoing success – requires a comprehensive approach to infrastructure. In the coming months we'll explore the different ways in which businesses must prepare for this fast-paced future. Visit regularly to learn about:
– Disaster recovery
– Offsite backup
– Hosted services
– Cloud services
– Managed services
– Server replication
– Server virtualization