A true Calgary based company known for delivering quality IT results for over 20 years, The ITeam believes in building client relationships…not just business.
Providing your company's IT Services, The ITeam, utilizing IT standards, develops a customized approach to solving your IT business integration hiccups. Committed to demonstrating superior service, our team of employees have an extensive background of successful technology implementations and on-going support. You will work with the highest qualified people to keep your company running smoothly.
Learn more about The ITeam below.
Who is The ITeam
The ITeam is led by experts of the industry.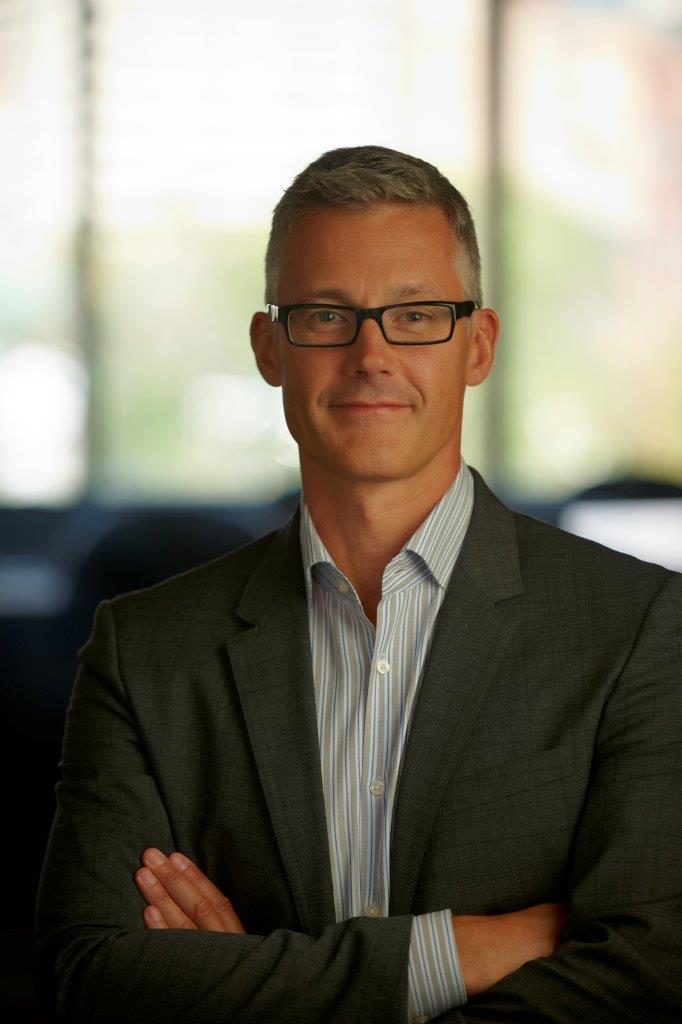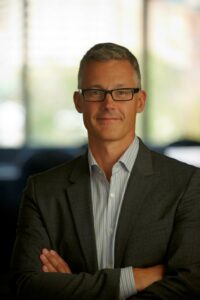 With a Bachelor of Management (majors in MIS & Marketing) from the University of Lethbridge, along with several IT related certifications, James brings a wealth of knowledge to The ITeam Clients. Starting in 1996 with The ITeam, James has become an integral part of the company, working his way up from a junior sales position to Partner and President. His focus is to bring value to The ITeam's Clients.
A strong background in new client acquisition, account management, and relationship building, James enjoys the interaction that The ITeam builds with their Clients. James understands how IT can act as a strategic business initiative and works with Clients to make them more effective, competitive, and efficient. Helping clients become the best in their industry is what The ITeam strives for.
The ITeam has been an active member of Ingram Micro's Trust X Alliance since 2005 (http://trustxalliance.com).  James was a TXA Council Member from 2011 – 2014.
In his free time, James enjoys spending time with his family, listening to music, and running. With the Calgary community embedded in James' values, he is a proud supporter of the Canadian Cancer Society and the Terry Fox Foundation.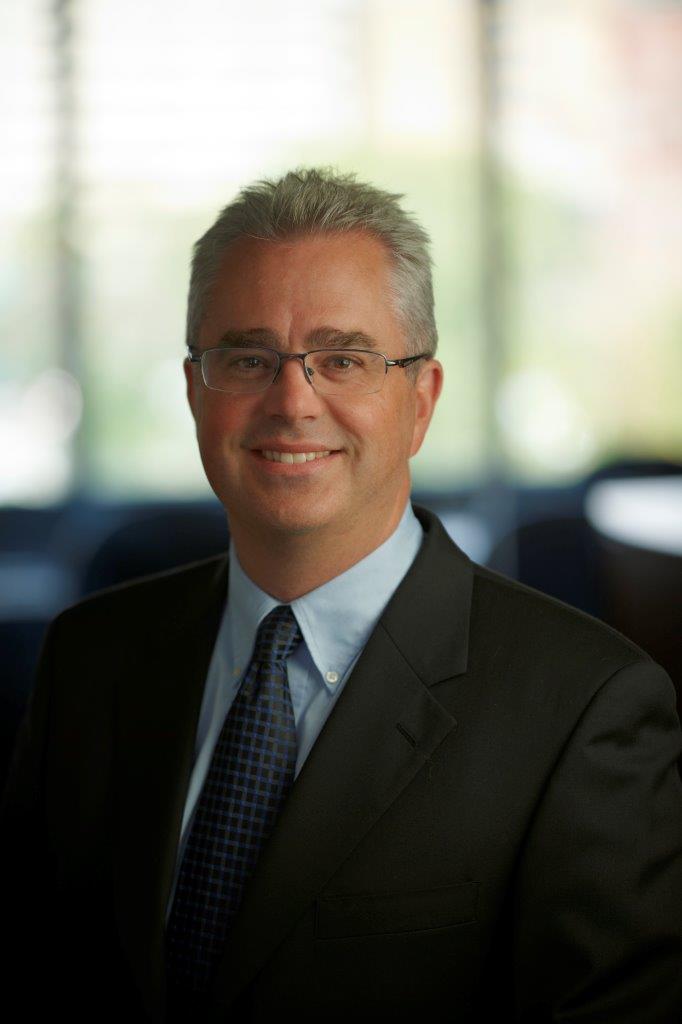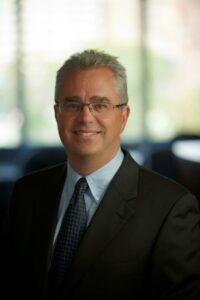 Working with The ITeam since 1994, Michael ('Mike') Hogan is the company's Infrastructure Architect and Partner. Bringing a broad network architecture experience, Mike enjoys piecing together the best solutions for Clients' IT support services. Designing networks and implementing systems, Mike is the Problem Manager, not only for The ITeam's Clients, but also for his staff members, thus enjoying the aspect of teamwork that is unique to The ITeam.
Mike holds two (2) degrees from Acadia University (1991: Bachelor of Science, 1993: Bachelor of Computer Science), and has obtained numerous certificates throughout his career, such as Windows, Unix, and Cisco. In addition, he is a member in good standing with the Canadian Information Processing Society (CIPS) as an Information Systems Professional (ISP). Mike continually develops his unique ability to troubleshoot and develop systems and networks for a diverse set of Clients.
During his spare time, Mike is an active volunteer with the Suzuki Talent Education Society (STES: suzukitalented.org), where he and his son are currently learning the violin. He also enjoys helping to coach his son's soccer team.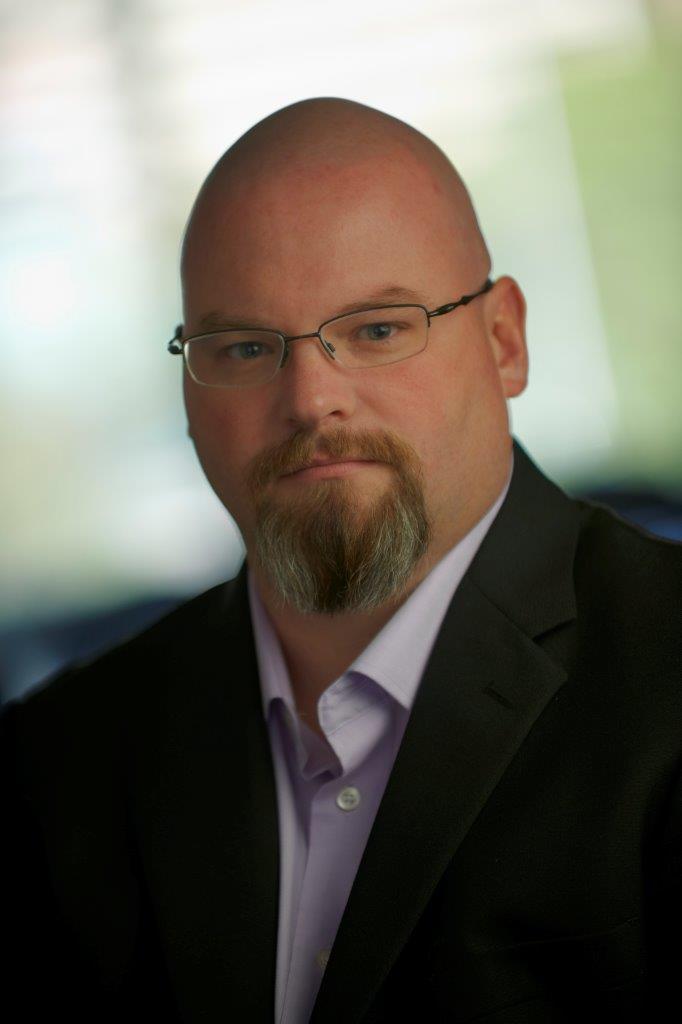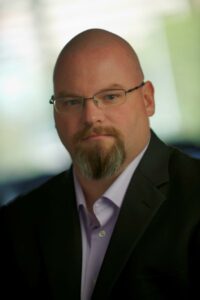 Rob Covell brings not just experience, but a dedication to bettering the ITeam's Clients' daily lives and work environments. With the ITeam since 2009, Rob has been an integral member of our team, demonstrating Service Management Leadership excellence, not just with our Clients, but our Team.
An expert with small business networks, Rob excels in communicating with Clients while supporting Windows Desktop OS, end user application support and networking, infrastructure, virtualization, firewalls, the Windows Server family, and Microsoft Exchange.
Rob has spent years honing his expertise, allowing him to quickly diagnose and remedy issues, a skill set that brings not just relief to the ITeam's Clients, but the ability to be more productive in a shorter period.
In fact, Rob is able to support a number of different Clients on any given day, never losing his high level of consistency in support. It is this ability to consistently perform and effectively communicate that keeps ITeam Clients productive, stable…and happy. Because of his commitment to service our Clients see Rob as their trusted advisor.
Supporting his hands on work, peer training, and Computer Technician Certificate, Rob has earned his A+ Certification (in near record time of 11 minutes), Microsoft Office Specialist (MOS) Certification, and his CSSA (Certified SonicWall System Administrator) Certification. Each of these certificates establishes Rob as an expert in securing small business networks, understanding infrastructure, and maintaining its integrity.
Of course, Rob isn't your typical IT individual. He has a wicked sense of humour that he shares with Clients, allowing him to build a trusting rapport. It is this trust that they rely on and know that he will always support their needs, no matter the scope of their IT network.
Technology Partners
To provide you with the most up-to-date technology and premium care, The ITeam is proud to partner with many industry leaders.
Guarantee & Principles
The ITeam is committed to servicing clients according to our Managed Services Guarantee and Core Principles.
Our Risk Free Managed Services Commitment is a 3 month money back guarantee.
Sign up for Managed Services and if you aren't satisfied within the first 3 months, simply cancel the agreement and we will refund or credit any fees specific to the Managed Services contract.
Managed Services Core Principles
24-hour monitoring; 365 days a year;
Proactive response to pending issues;
Fast, reliable diagnosis of existing issues; and
Rapid response (both remote and on-site) or instant self-heal process initiated.
The ITeam's Core Values
Download the PDF