SAFE, SECURE, & EASY
Comprehensive IT Services
that move your business forward.
Request a complimentary business assessment today. 
Customized IT solutions to help you focus on your customers and maintain their trust.
Predictable costs and stable infrastructure let you focus on your core business.
Business continuity and disaster recovery planning, offsite backup services, and more.
Business runs on technology.
The right tools, technology, and IT services are like rocket fuel for productivity, accelerating your business to new heights.
The question for small- and mid-sized businesses like yours is simple:
How do you leverage IT services for your business without an in-house IT department?
The ITeam can help.
WHAT SETS THE ITEAM APART?
For more than 20-years, we've been delivering comprehensive IT services and support for Calgary.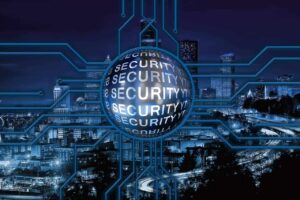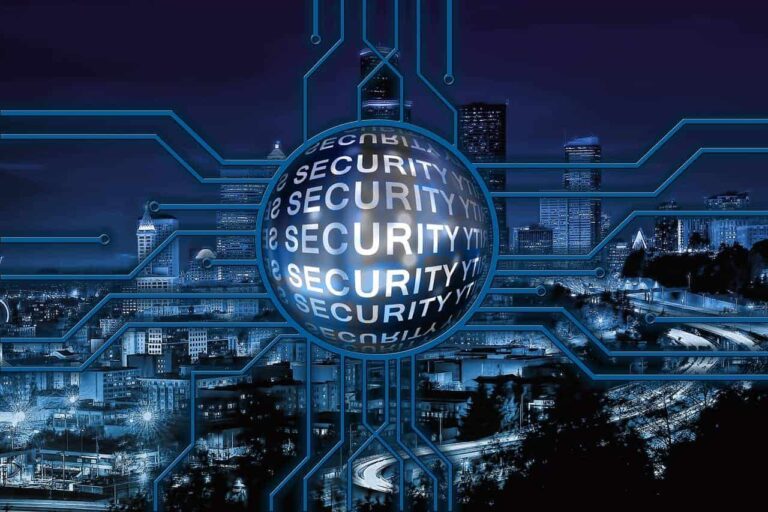 We're local, embedded in the community, and understand the needs of your business.
We've been leaders in providing IT support for various industries including oil and gas, healthcare, legal and finance.
We deliver scalable IT support when you need it.
We provide proactive services that look ahead to where your business wants to go.
With managed IT services, you have the exceptional technical support you need.
24-hour monitoring: Your business is always protected. We can immediately identify and correct issues, providing remote and onsite maintenance.
Priority call response: With managed IT services, you are our top priority. We guarantee a response within an hour, but response time is typically measured in minutes.
A business continuity plan:Your business runs on data. Protect it with a comprehensive business continuity plan that ensures critical information is on-hand when you need it, no matter what happens.
Email security

: Protect yourself and your business with an email security protocol customized for your business and using the latest security technology.
Disaster recovery: We work to understand your needs to develop customized backup and recovery solutions.
Asset management: Let us manage your IT assets. We'll keep your team working efficiently and ensure updated licensing and patching of software.
Backup management: Every business is different. With experience across a range of industries, we know how to manage unique compliance requirements in healthcare, oil and gas, accounting, legal, and more.
ADDITIONAL SERVICES THE ITEAM PROVIDES
We provide a targeted approach to cybersecurity using a comprehensive security portfolio that protects your data, applications, and information assets.
We review not only your hardware and software but also business processes and protocol.
When needed, you'll have additional staff training, an email security plan, identity management, data security, and privacy solutions.
The goal is to deliver a manageable security approach that keeps you safe and works toward your business goals.
The cloud has opened new tools and opportunities for businesses, but it can increase risk when not implemented correctly, especially for highly-regulated industries.
The ITeam provides a hybrid approach to cloud services using Microsoft Azure.
This lets us use both the public cloud and private, secure cloud services as needed.
We'll design a customized, cost-effective, and comprehensive approach to cloud solutions for you.
Our focus on support, experience with security strategies, and technology partnerships ensure you have the best possible cloud services for your business at a budget you can afford.
Today, to get ahead in business you need reliable, consistent IT services and support.
In Calgary, there is no better solution for your business than the Managed IT services with the ITeam.
To provide you with the most up-to-date technology and premium care, The ITeam is proud to partner with many industry leaders.