Posts
Cloud managed service providers help your business navigate the complexities of developing and implementing a cloud strategy.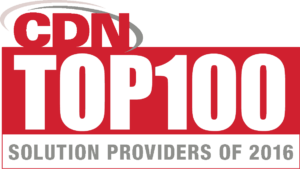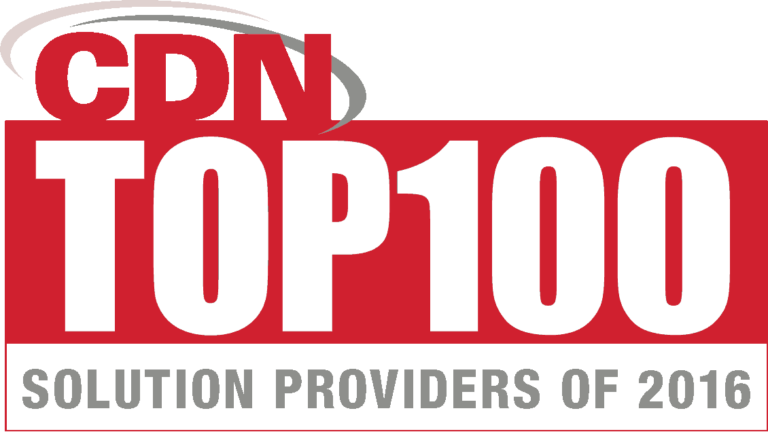 Calgary, Alberta – May 2, 2017 – The ITeam Ltd., Calgary's leading source for Managed IT support and cloud services is pleased to announce that the company has been ranked in the 2017 CDN Top 100 Solution Providers in Canada, demonstrating The ITeam's dedication to providing clients with superior service and support of top cloud solutions.
The Top 100 Solution Providers is an annual ranking produced by Computer Dealer News (CDN), the voice of the IT solution provider community in Canada since 1987. The ITeam ranked #100. A complete list of the Top 100 rankings can be found here: http://www.computerdealernews.com/top-100-solution-providers/top-100.
"We are honoured to have been selected as one of CDN's Top 100 Solution Providers in Canada. The ITeam has worked diligently to enhance our cloud services to provide our clients with the most comprehensive, customizable, and cost-effective cloud solutions possible," said James Wagner, President of The ITeam. "Our Calgary-based company is known for our commitment to quality."
About The ITeam
The ITeam has been delivering quality IT results for over 20 years. As the shift to cloud computing has enabled businesses to be more nimble and capable of meeting customers' needs, The ITeam has worked to provide the necessary support, security strategies, and partnership required to make the transitions easier. The ITeam delivers cost-effective, comprehensive, customized solutions to clients.
About Computer Dealer News
Computer Dealer News (CDN) — the voice of the IT solution provider community in Canada for more than thirty years — is the most widely read and trusted source of information for Canadian channel executives. Providing insightful commentary on technology products and services and covering the key players that are impacting this segment, CDN also delivers a critical analysis of the competitive landscape detailing both the challenges and opportunities facing solution providers. Each year, CDN connects with IT solution providers across the country to collect data for an industry benchmark report which, once compiled, presents an overview of this market segment as well as trends.
Today's business operations look very different from the way they functioned even a decade ago or less.
There is no business in today's global marketplace that doesn't have a broader reach, an online presence, and a collection of data to protect.
From the smallest local dental service to the largest oil and gas conglomeration, every business has a need for cloud services.
Why Are Businesses Flying to the Cloud?
Cloud services are simply a way to shift the cost and responsibility of the physical storage of data and processing from your business to your service provider's business.
The service provider is built to cost-effectively deliver agile, scalable access to powerful computing resources, whether you have 20 employees running applications on virtual servers or 20,000.
Businesses are shifting to cloud services because of the remarkably efficient way in which it delivers infrastructure without requiring a costly investment in owned and maintained hardware.
The Benefits of Cloud Services
Cloud services provide a number of benefits to businesses regardless of size.
Not only does it make it possible for your business to have more flexibility by having access to data, applications, email, and information from virtually anywhere, but it also provides peace of mind by:
Ensuring you have access to state-of-the-art equipment that is maintained and monitored by IT experts
Offering backup and disaster recovery options custom suited to your business needs
Providing proactive management of your IT that delivers better efficiency, more reliability, and the flexibility to respond quickly to changes in your industry
Ensuring cost control
Cloud Services Make Cents
Companies are shifting to cloud services because it makes sense.
Cost predictability leads to better long-term planning. Better long-term planning leads to better agility.
Better agility leads to the ability to be more competitive and responsive to customer needs. And that all leads to better profitability.
When you stop having to think about managing your IT, you can focus on the part of your business that attracts and retains your customers.
Leave the heavy lifting to us.
Your IT Support provider should be able to offer fully managed and customized cloud services with secure storage in a Calgary-based secure facility with 24/7 monitoring.
Cloud services are not a one-size-fits-all solution.
The ITeam will work with your Alberta business to customize a cost-effective solution and help you develop a comprehensive cloud services plan that will ensure the continuity and competitive edge you need.
To learn more about how The ITeam can help you make the shift to cloud services, contact us for a free consultation.
FIND US
The ITeam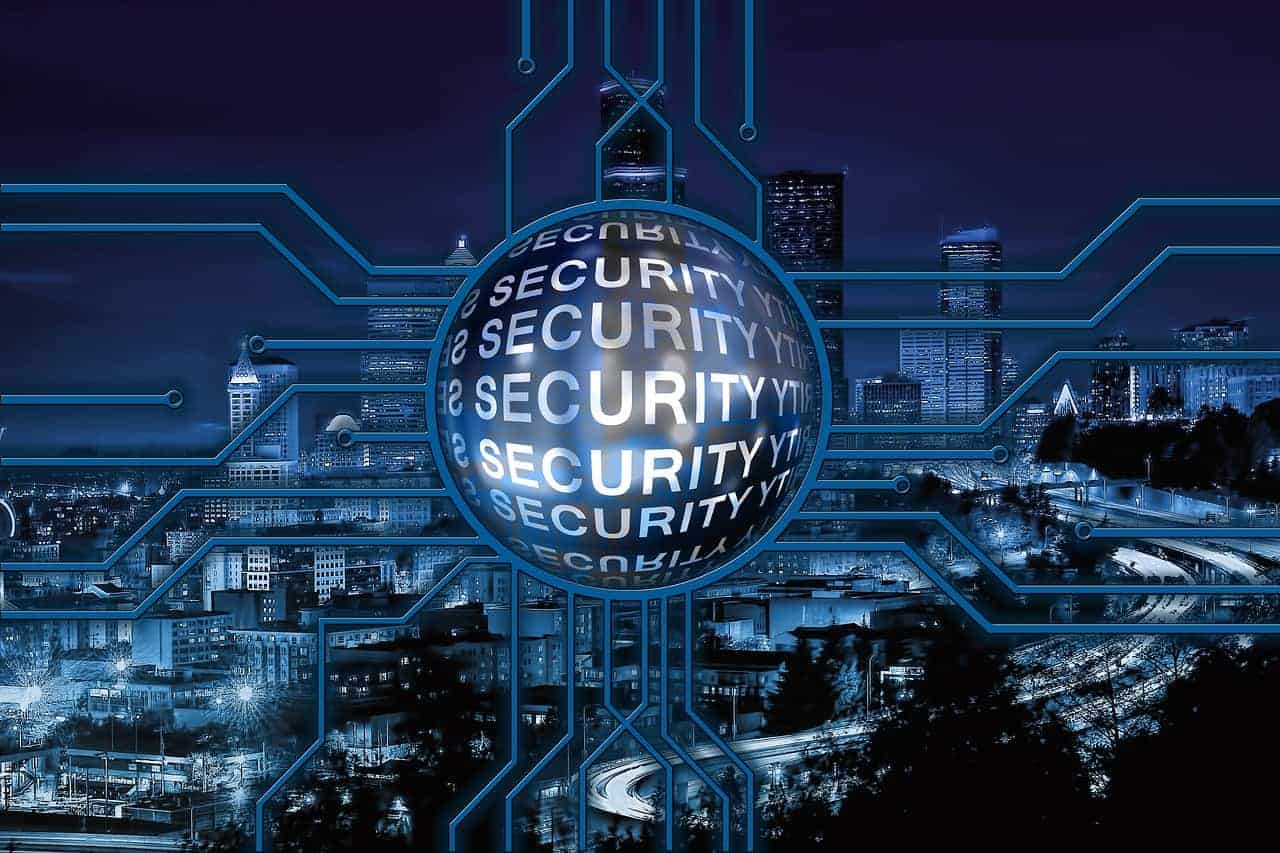 Suite 200, 1210 8 Street SW




Calgary

,

AB

T2R 1L3




(403) 750-2540
Office Hours:
(Mountain Standard Time)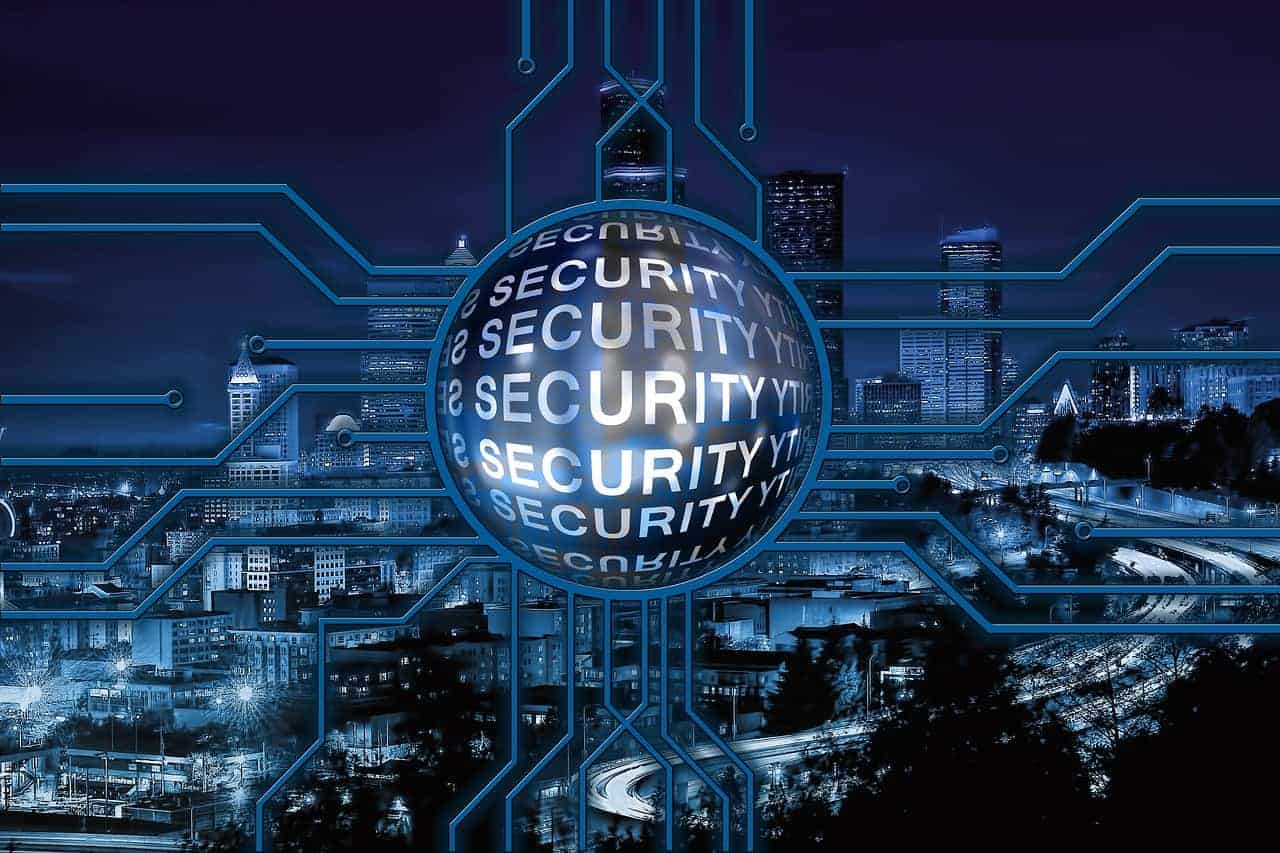 The ITeam
$$
(403) 750-2540
Calgary, AB
5
stars
"

The ITeam provides peace of mind with high level security and superb customer service.

" -

Jeff B.