Microsoft's cloud platform, Microsoft Azure, is available in Canada through partner MSPs like The ITeam.
The advantages of Azure include attaining a Gartner rating as a leader for infrastructure as a service (IaaS).
As Azure gains momentum here in Canada, the benefits have become more apparent.
These three benefits stand out:
Simple Integration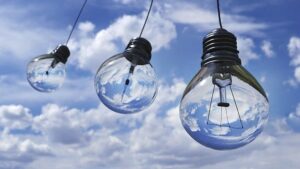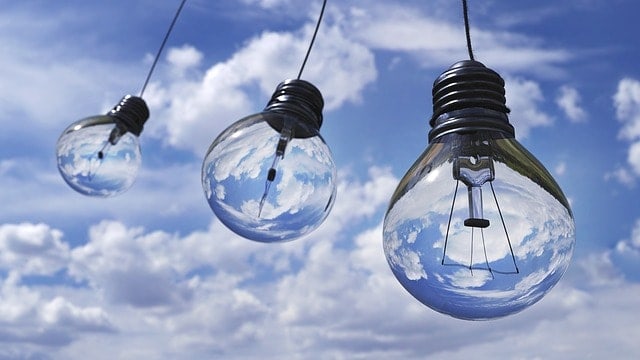 If your organization already uses SharePoint, Office 365, or Outlook, then using a cloud platform designed for perfect integration makes sense.
Familiar operating systems, such as Windows and Linux, work in Azure, so it solves many compatibility issues.
Speed and Scalability
Not only is Microsoft a reputable tech provider, but the deployment of Azure is rapid.
We help clients deploy Azure and scale up and down as needed.
In addition, we help clients test various features.
By having the ability to test different features without making a large investment in infrastructure, our Azure clients are able to be more agile and innovative, and therefore more competitive.
Lower Capital Output
We have been encouraging clients to consider the cost versus ROI of investing in their own infrastructure (capital expenses) as opposed to leasing equipment or relying on us to provide infrastructure for them.
Azure is an expansion of this idea, turning costs into more-predictable monthly expenses rather than unplanned, unexpected capital costs.
Microsoft Azure provides organizations with a reliable, scalable, and secure infrastructure environment, allowing organizations to improve customer experience, drive innovation, and manage costs.
With the availability of Canada-based data cloud services and storage, it is worth considering shifting your organization to the cloud and evaluating solutions like Microsoft Azure.
The ITeam is a Microsoft Certified Partner committed to helping Calgary- and Alberta-based businesses develop proactive IT strategies that keep them competitive. Contact us to learn more.