Do you need Office 365 for Business?
Office 365 is an increasingly familiar business solution that has started to dominate both personal and professional worlds.
Office 365 transcends Word, Excel, and PowerPoint, offering businesses of any size intuitive services that enhance collaboration and productivity.
However, many businesses are not taking advantage of this essential cloud-hosted service.
Regardless if you're a team of one or a team of many, consider the benefits of Office 365.
Partner with the Cloud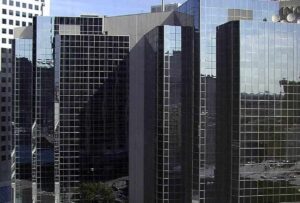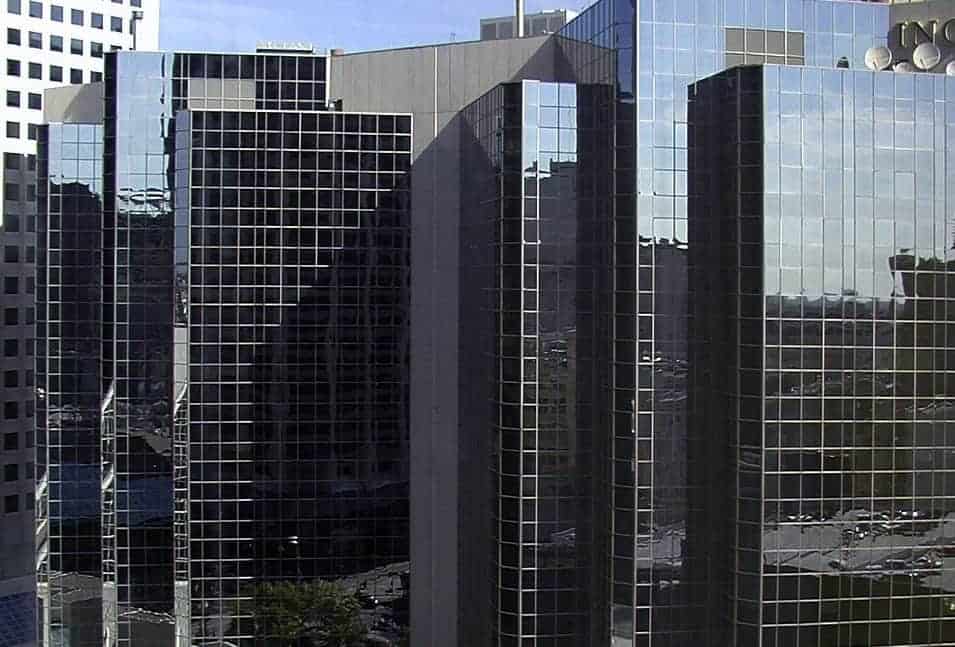 With Office 365, all of your data is housed in the cloud, minimizing potential IT infrastructure damage resulting from malware threats and phishing attacks.
As well, data security is heightened due to advanced access control.
This eliminates the risk of compromising your data due to lost mobile devices and broken laptops since all your essential information is securely backed up and stored within the same network.
And with Microsoft Azure, organizations have a reliable, scalable, and secure infrastructure environment with Canada-based data cloud services and storage.
Remote access allows your team to stay organized and productive no matter where they are – working from home or while travelling, domestically or abroad.
Information is synced regardless of where you are, and overall performance improves when a server isn't required.
Many small businesses suffer, and risk failing altogether, in the event of an in-house crash or another disaster that can cause downtime.
With access to the cloud through Office 365, your business is always up and running regardless of the circumstances.
Organization at Its Best
For small to mid-size businesses (and even larger corporations), medical and dental offices, and other industries, Office 365 makes organization simple, with the power to synchronize your email, calendar, and contacts.
Emails stored on your mobile phone can be automatically updated across every device you use, and all your data is equally accessible.
Documents can be edited and saved on one device and then completed and submitted on another.
These features reflect the flexibility of the modern workforce and are essential to virtually any business.
Mix and Match Based on Need
Not every business is the same, nor is the growth of a business static.
With Office 365, you can select the package that best suits your needs, and there is no contract placing restraints on how you do business.
The flexible monthly billing fits the unique budget of each organization, and you can switch plans as necessary.
From simple office needs to more complex compliance requirements, Office 365 has a solution.
The ITeam handles all of your Office 365 needs and partners with you to make sure you can make the transition and manage the service effectively.
The ITeam's Office 365 service:
Provides an assessment to review and evaluate your data, email, and network, to ensure a smooth transition
Plans your implementation, including configuring and designing your SharePoint Online and Skype for Business services
Handles your complete data migration
Provides managed services, hosting, and ongoing support for subscription and licensing management, Azure and SharePoint administration, and remote monitoring