Efficiency is necessary in every organization and working with a managed service provider (MSP) can help you increase the efficiency of your organization, by optimizing your operations, streamlining your processes, and automating repetitive, time-consuming tasks – all while ensuring enhanced security, compliance, and risk mitigation. In its simplest terms, your MSP can remove the burden of managing the technology that fuels your business, while improving your competitiveness.
Why Should My Organization Partner with a Managed Service Provider?
There are measurable benefits for your Calgary organization when you choose to partner with an MSP. Managed service providers like The ITeam bring in-depth expertise to a variety of industries, as well as specific expertise in managing cybersecurity and IT infrastructures. The ITeam is adept at optimizing business processes, implementing best practices, and leveraging the latest technologies. The results? Improved operations, reduced costs, increased customer satisfaction, and improved overall efficiency.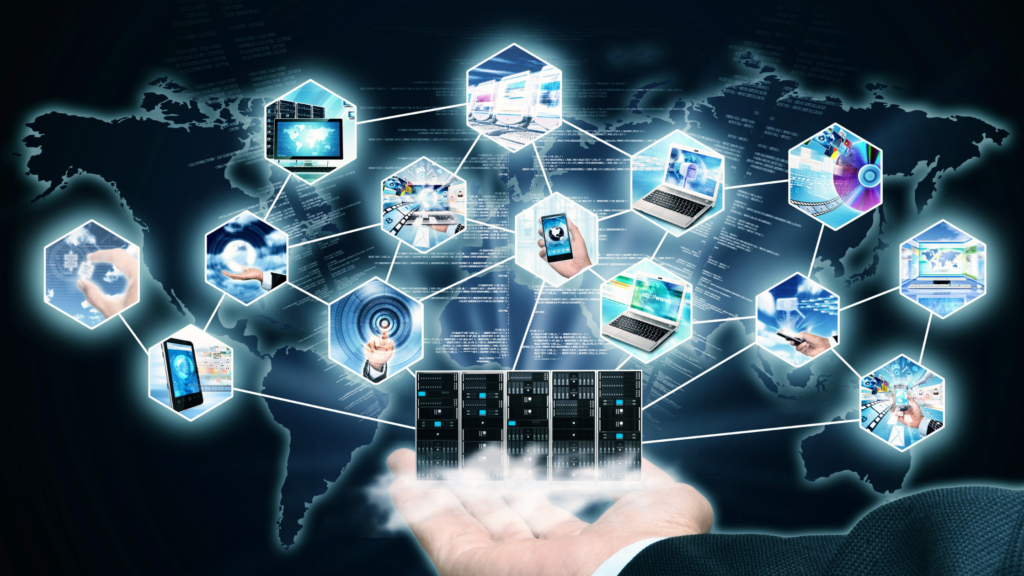 Industry-Specific Support
The ITeam provides IT support for a variety of industries, including:
IT Support for Construction – The ITeam has extensive experience working with construction companies, architecture firms, estimation companies, insurance providers, commercial property management companies, and home developers in the Calgary area, to provide comprehensive IT support.
Healthcare IT Support – When you're busy serving patients, managing an entire IT framework may seem overwhelming.  The ITeam provides comprehensive dental IT support, medical IT support, and managed IT services for healthcare organizations in Calgary, including PIAs.
IT Support for Oil and Gas Companies – The oil and gas industry faces unique challenges in maintaining a seamless infrastructure and keeping private data secure. With more than 20 years of experience, The ITeam has collaborated with energy clients, to create the perfect package for those Calgary companies in the oil and gas industry.
IT Services for Lawyers – Legal IT support is essential to meeting the needs of law firms and exceeding the expectations of their clients. Our professionals at The ITeam have years of experience helping Calgary-area attorneys mitigate risk with comprehensive IT solutions.
IT Support for Accounting Firms – The ITeam provides IT support for accounting firms, accountants, and financial services representatives, to help protect customers' data and deliver not only a growing portfolio but also peace of mind.
Small- and Medium-Sized Enterprise (SME) IT Support – The ITeam's managed IT services level the playing field for Calgary SMEs, offering them access to competitive levels of expertise and security. Security, mobility, and 24/7 support are essential services that can help maintain a solid IT infrastructure for small businesses as they grow and ensure business continuity.
Virtual CIOs
Our virtual CIOs offer valuable strategic guidance, working with your business to understand your specific goals and challenges, to help you develop a roadmap to success. They can identify areas for improvement, recommend process changes, and help you align your IT strategy with your long-term objectives.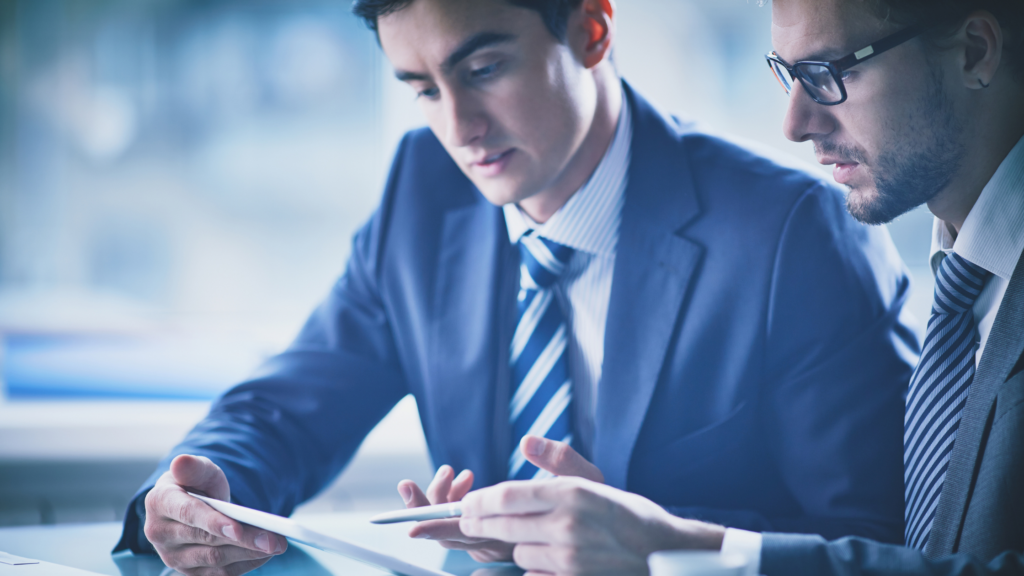 Common Challenges That Businesses Overcome with an MSP
Here are some common challenges that many businesses face that an MSP like The ITeam can help you overcome:
Operational Inefficiency
Outdated, manual processes can slow down your operations and lead to costly errors. Without streamlined workflows, tasks can become time-consuming, frustrating, and prone to mistakes. From cloud services to comprehensive managed IT,  an MSP increases operational efficiencies.
Lack of Internal IT Expertise
Businesses often struggle to keep up with the ever-changing IT landscape and with the shortage in skilled IT workers; they often need to outsource their IT support or provide additional support to their existing IT department.
Limited Resources
Many businesses operate on tight budgets and limited resources. This can make it challenging to invest in innovative technologies, hire specialized talent, or implement process improvements. By working with an MSP, you benefit from their economies of scale and their partnerships with third-party vendors, gaining access to state-of-the-art solutions.
Scalability Challenges
Scaling up can be a daunting task without the right systems and processes in place. Without scalability, businesses may struggle to meet increasing demands and maintain efficiency. Scaling also ensures that your organization is only paying for the services and seats they need, and managed service providers offer the scalability your organization needs – whether you need to scale up or down.
Compliance Requirements
Businesses operate in a highly regulated environment, and non-compliance can have severe consequences. Staying up to date with changing regulations and ensuring compliance can be a significant challenge, but an MSP is proficient at ensuring that you have the right tools in place to better meet those compliance challenges.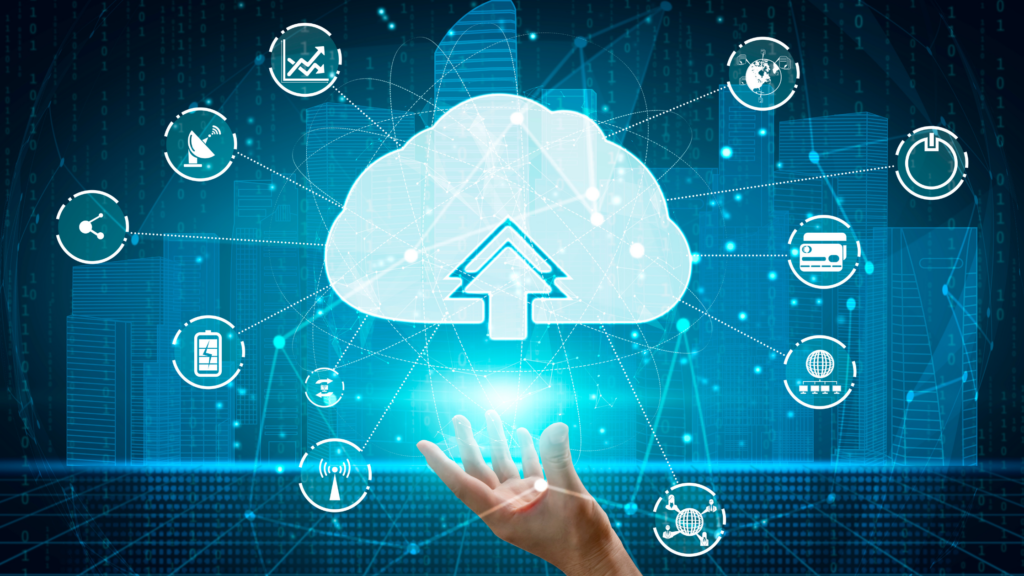 By addressing these challenges, a managed service provider can help you unlock the full potential of your Calgary organization and achieve maximum operational efficiency. Companies that streamline their processes and optimize their resources – minimizing waste, reducing costs, and maximizing output – are the ones that can stay ahead of the competition. By improving operational efficiency, businesses can save time and money, increase productivity, and enhance customer satisfaction.
There are many aspects of a well-rounded approach to IT service management, and The ITeam strives to meet the needs of their clients through proactive planning and execution. Comprehensive services range from remote maintenance to fully managed cloud hosting, with limitless benefits for your business. Regardless of whom you choose as a managed service provider, your choice should meet all the above qualifications, to ensure that your IT needs are fully met, that you can achieve measurable ROI, and that you have peace of mind knowing your business is in good hands. Get in touch today to learn more.