Evaluating IT systems is no simple task.
However, it is essential to the success and health of your business that you have a sense of what is required to keep your IT infrastructure efficient and secure.
Think of an IT systems evaluation as you would a routine physical or checkup.
Just as you would visit a dentist every six months for a cleaning and x-rays, simply to make sure your teeth are in good health.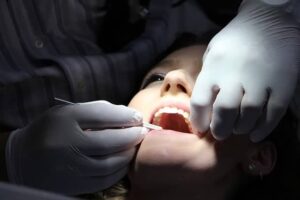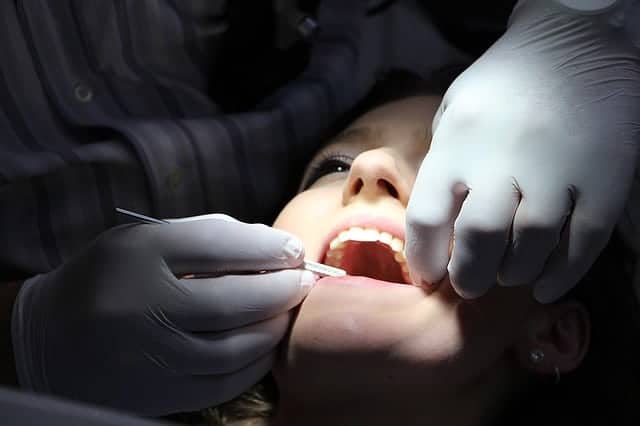 A network assessment ensures that your IT infrastructure is in good working order and capable of meeting the demands of your organization.
These assessments not only help you maintain IT security but they also help you remain competitive, by maintaining your efficiency and productivity.
A network assessment is also a powerful tool for growth, allowing you to leverage available technology to make smart investments for your organization's capabilities.
Preparation for the future
As an essential piece of your business blueprint – conducted through the lens of your organization's goals and objectives – a network assessment can help you prepare for the future.
A network assessment assures that you have the technology and infrastructure in place to meet your goals.
By working with a managed IT partner who understands your organization's unique needs, you can develop and implement new tools that help you remain flexible, competitive, and secure.
A network assessment provides you with the insight you need regarding your organization's ability to:
Expand,
Deliver new products and services, and
Improve customer experience
You'll also understand how to prevent issues, such as security breaches and unanticipated downtime.
The offer of an outside perspective
Many opportunities to discover deficiencies and improve your IT infrastructure are missed simply due to a lack of information.
A network assessment from a managed IT partner will ensure that your business understands the options available and the solutions that are most relevant to your operation.
An expert from outside of your organization can conduct an assessment of your IT infrastructure to help you detect glitches that may not ordinarily be detected internally.
Risks can be addressed proactively – certainly more cost-effective than reacting to an issue after the damage has been done.
You will be provided with recommendations about the most recent tools and solutions necessary to keep your data secure and achieve business objectives.
Small changes can make a big difference
Each intricate piece of your IT infrastructure should be operating at maximum efficiency.
A network assessment can pinpoint even small issues that may have a big impact on that efficiency and your productivity.
Sometimes a small adjustment to the servers, communication tools, productivity tools, security and data solutions, and the infrastructure that keeps everything running can have a profound impact on the overall success and profitability of your business.
The ITeam provides essential IT support to Calgary- and Alberta-based businesses, with fully managed and customized services designed to meet the needs of virtually any business. The ITeam will work with you to customize a cost-effective solution and help you develop a comprehensive IT strategy that will help you survive economically stressful times. Contact us for a free consultation or schedule a network assessment today.