The ITeam, a top managed IT industry firm in Calgary, has been actively participating in meaningful events in the community and the industry. Here's an update on our recent activities.
Austin Southerland Attends Lenovo's Tech Tour
Austin Southerland, The ITeam's sales manager, recently attended Lenovo's Tech Tour in North Carolina – four days of hands-on access to the latest Lenovo, Intel, and Microsoft products, programs, and solutions. Austin had the opportunity to experience Lenovo's world-class Technology Center, see the newest game-changing products, and network with other business partners on what's working in today's business climate.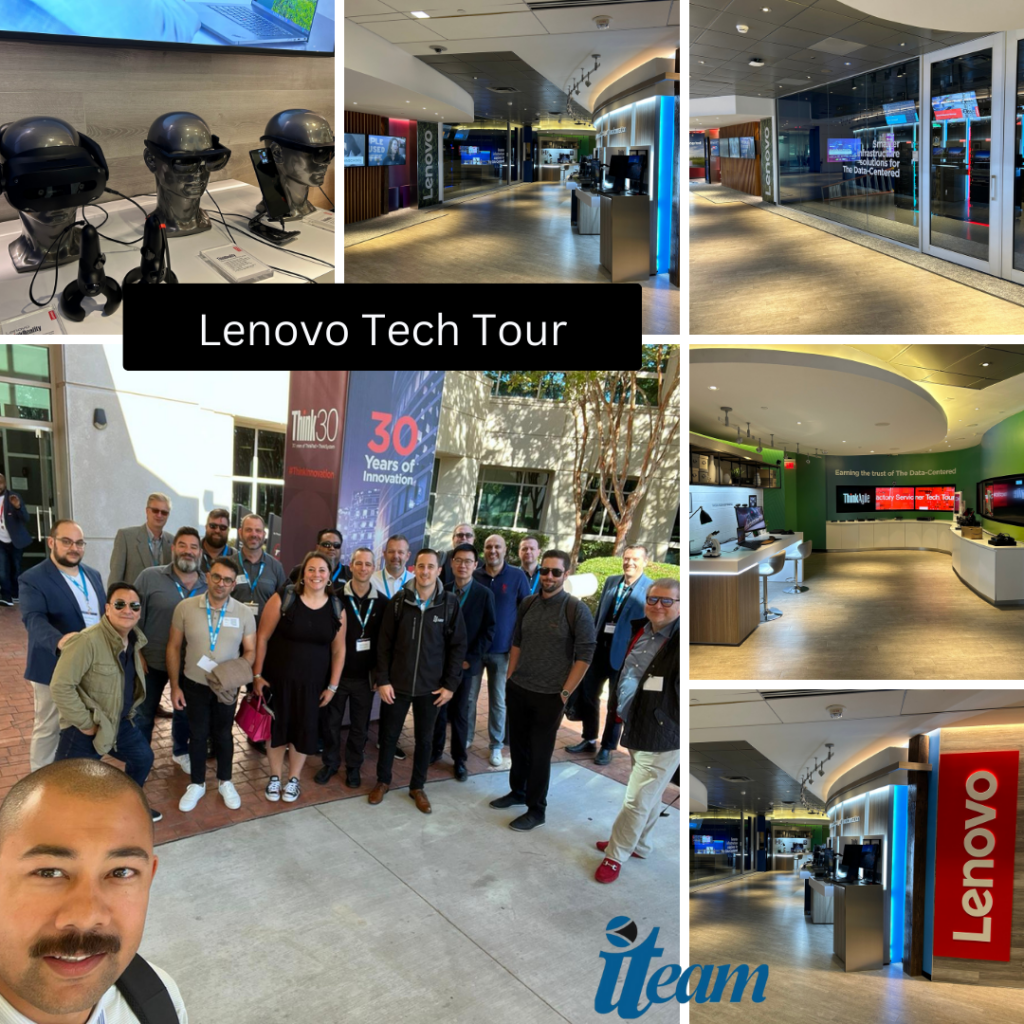 ---
James Wagner Attends Managed IT Industry Event in Nashville
The Ingram Micro ONE innovation summit, hosted at the Gaylord Opryland Resort & Convention Center in Nashville, Tennessee, took place this September. The annual event has transformed into one of the most important gatherings for the managed services community, giving IT leaders the opportunity to explore upcoming tech and learn new ways to support their clients. The three-day event featured speakers, panels, and entertainment. During the conference, James was able to network with colleagues, be inspired by incredible speakers, and bring back new ideas and technology to put to use in supporting Calgary organizations in their quest for better cybersecurity and solutions. Read more about the event.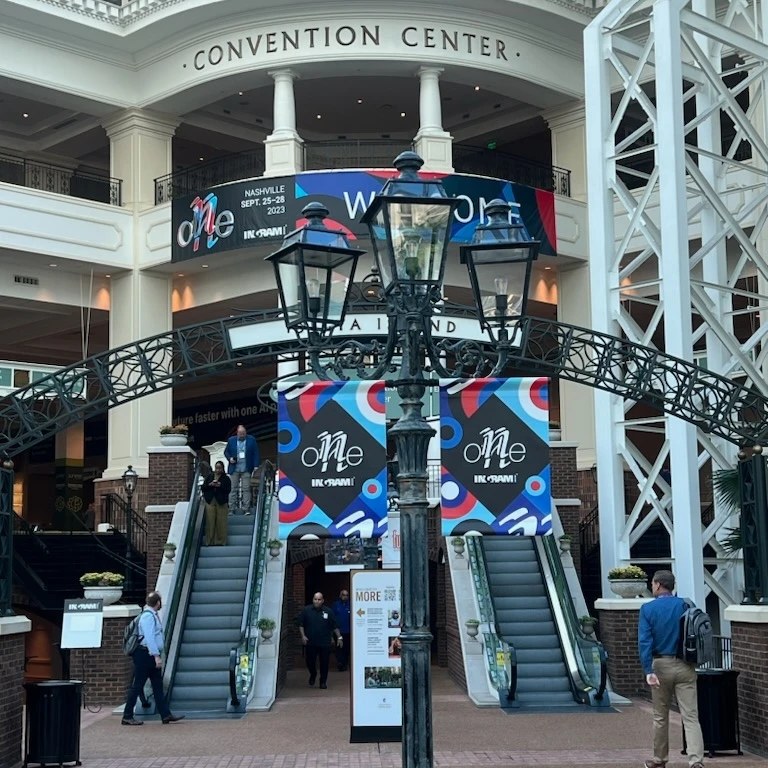 ---
The ITeam Sponsors Calgary Humane Society's Cocktails for Critters
On Wednesday, September 23, Austin Southerland represented The ITeam by attending Cocktails for Critters, Calgary Humane Society's premiere gala to raise funds for the vulnerable animals in our community. This year's event was in support of the Phoenix Fund, which helps in the rescue, rehabilitation, and rehoming of animals facing extraordinary challenges.
The ITeam was a proud sponsor of such a worthy cause. As one of Calgary's top managed IT companies, we are actively involved in our community and happy to lend our support to causes that are so meaningful.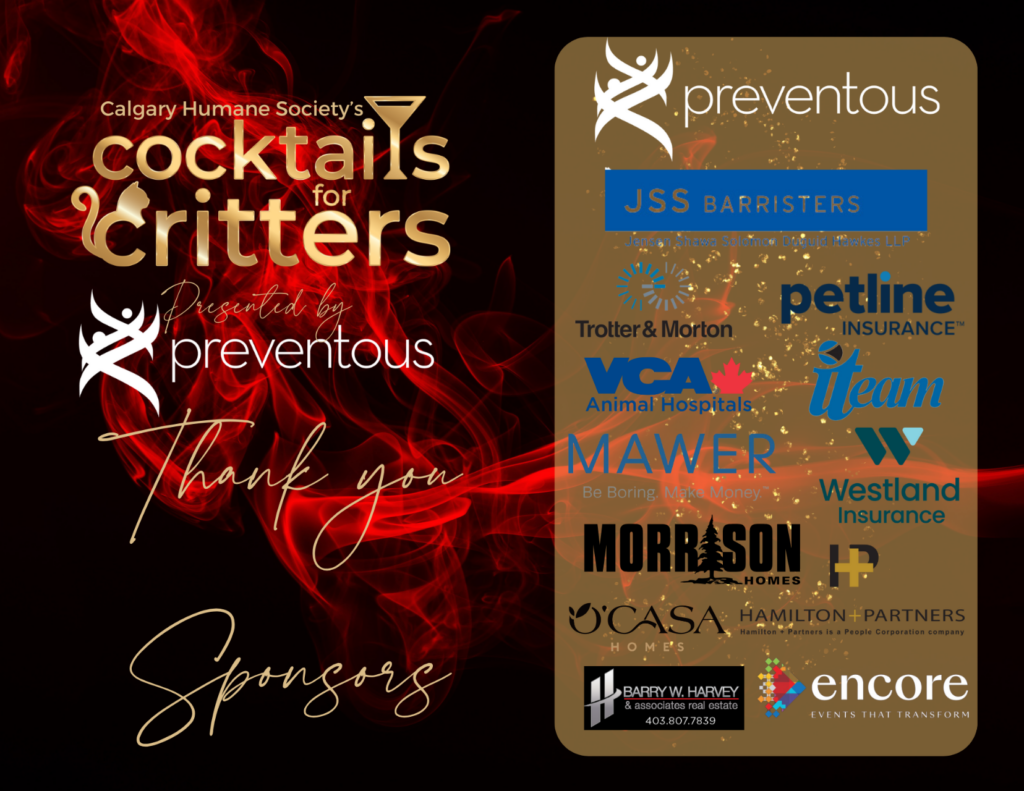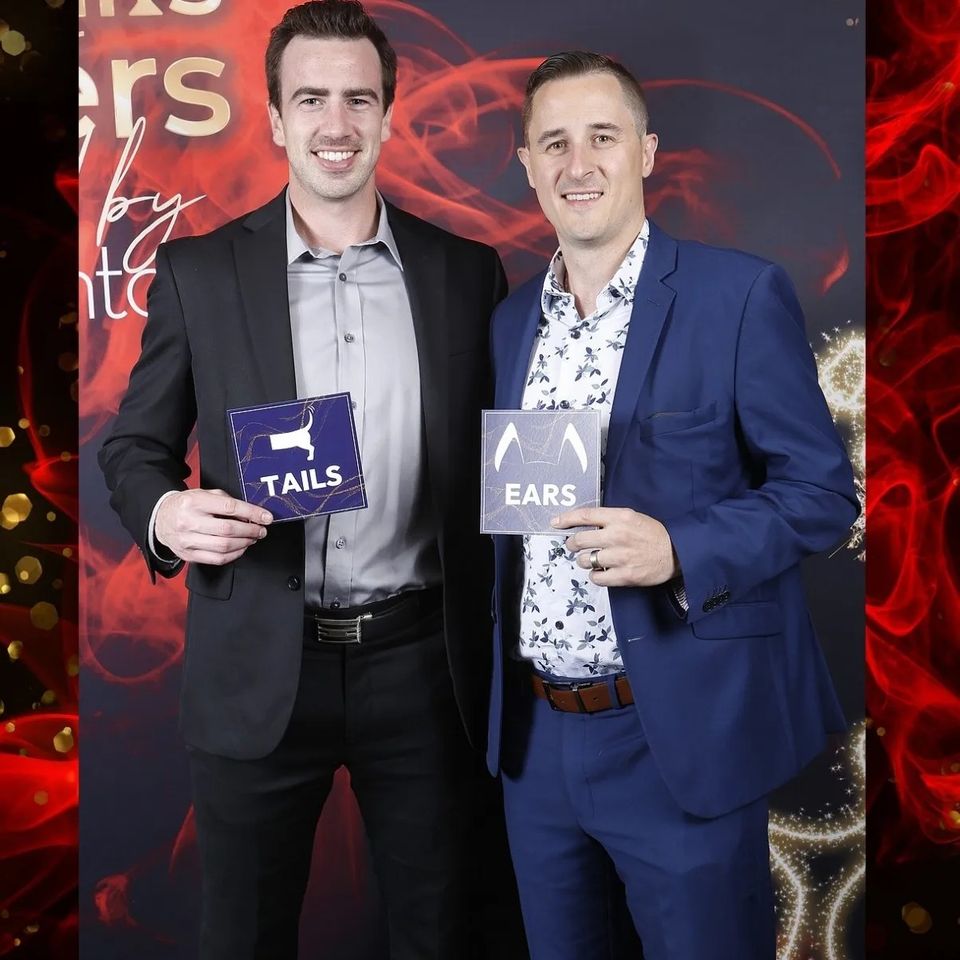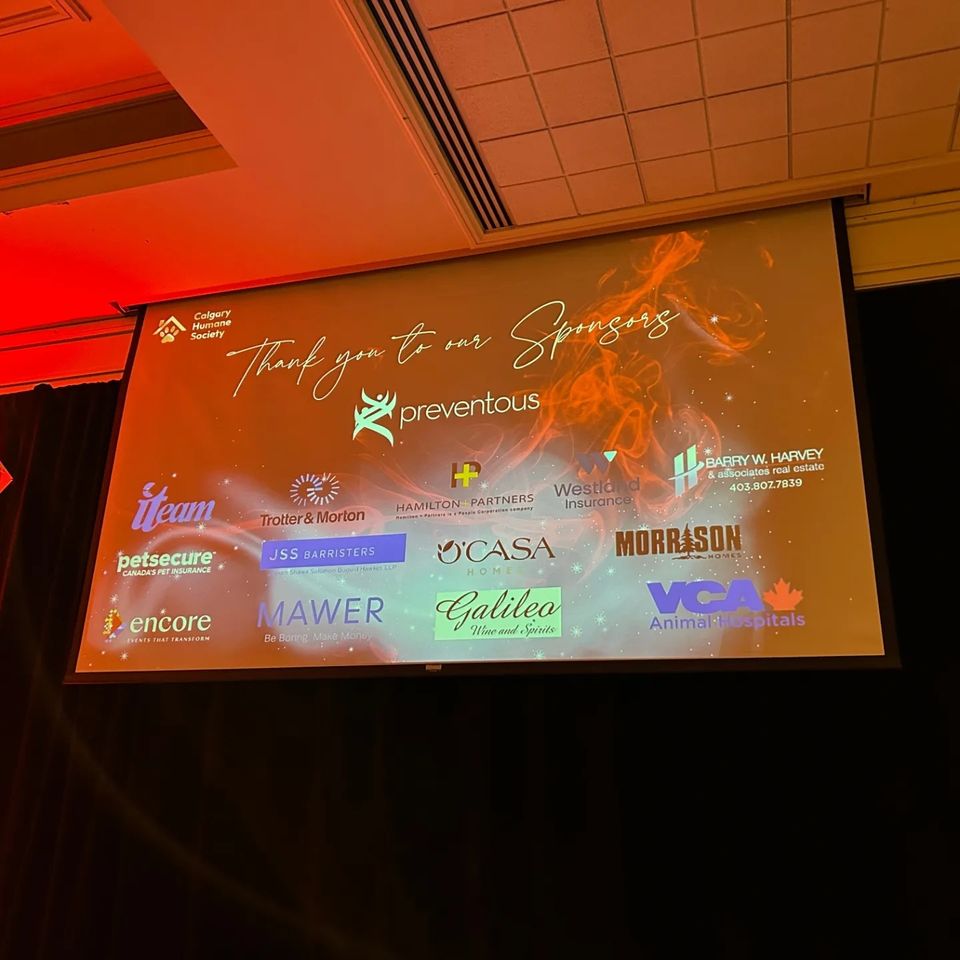 ---
James Wagner Participates in the 43rd Annual Terry Fox Foundation Run
Following the event, James sent out this message to his supporters:
"It was an amazing September 17th morning in Calgary to complete this year's version of the Terry Fox Run. My wife Rommie and I had some help from our two youngest – Jaxen and Vedder – pictured in the photos here. We completed the 10KM run and celebrated the 43rd Terry Fox Run with many other Terry Foxers.
I set a personal record for my annual fundraising efforts this year, coming in at $10,100. This is so amazing! I am appreciative to have so many strong supporters like you, many of whom have been supporting me for several years now. I can't tell you enough how thankful I am for all of your generous donations, support, and help to end cancer.
This brings me to a lifetime total of about $86,500 for the TF Foundation. Less than two years and I'll get this up over my target of $100K.
Thanks again for your help in supporting me and this great cause; I truly am very appreciative!"