Like it or not, we now live in a world where employees are using their phones in the workplace, whether they are doing so for business or personal reasons.
According to a recent report from Avast, there was a 40% increase in mobile device attacks in the second quarter of 2017.
When a single email can crash an entire organization, mobile security becomes an essential component of your overall security strategy.
A solid mobile security strategy includes:
Establish A Mobile Security Policy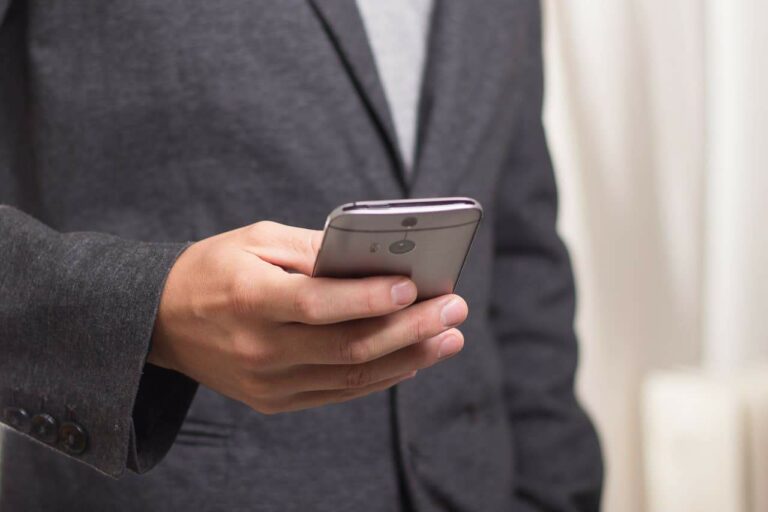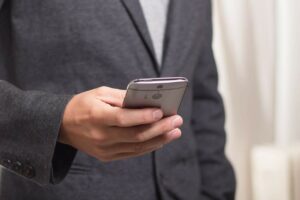 Mobile devices can pose a significant security risk for your organization.
Yet 95% of companies allow employees to use smartphones and tablets to access corporate resources – with good reason since it often improves productivity.
The first step in protecting your business is to establish policies about the use of mobile devices, whether they are issued by the company or owned by the employees.
It is not only reasonable but prudent to insist that employees who access your network to have the necessary security protection on their devices.
In conjunction with limiting sensitive information access to only those employees who must have it, the establishment of strictly enforced policies regarding the use of mobile devices can prevent some of the risks.
Utilize Mobile Device Management Tools
Nearly two-thirds – 63 % – of companies do not use mobile device management tools to ensure that sensitive company data is protected.
Mobile device management (MDM) is software that monitors and manages mobile devices – employee-owned and company-owned – that connect to your network.
These tools streamline the security management across service providers like Telus, Bell, and Rogers, as well as across operating systems like Android and iOS.
Having a secure network that you then allow unsecured mobile devices to connect to is like leaving the front door of your house unlocked while you're away. Anyone can get in.
Integrated Security Approach
As minimum requirements for comprehensive mobile device security, CSO recommends:
Centralized access management
Role-based permissions
Advanced encryption,
The capability to manage passwords and remote content wiping
If your company does not have mobile device management, your organization is at risk.
No business is completely protected without securing every endpoint, and the ubiquity of mobile is such that, without MDM, the risk of a data breach that results in lost client information is unallowably high.
Modern businesses no longer have the luxury of ignoring mobile device security.
You simply must consider how to integrate MDM as a part of your overall IT security strategy.
The ITeam can help you determine where you're at risk. Contact us today for more information.