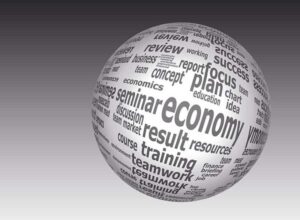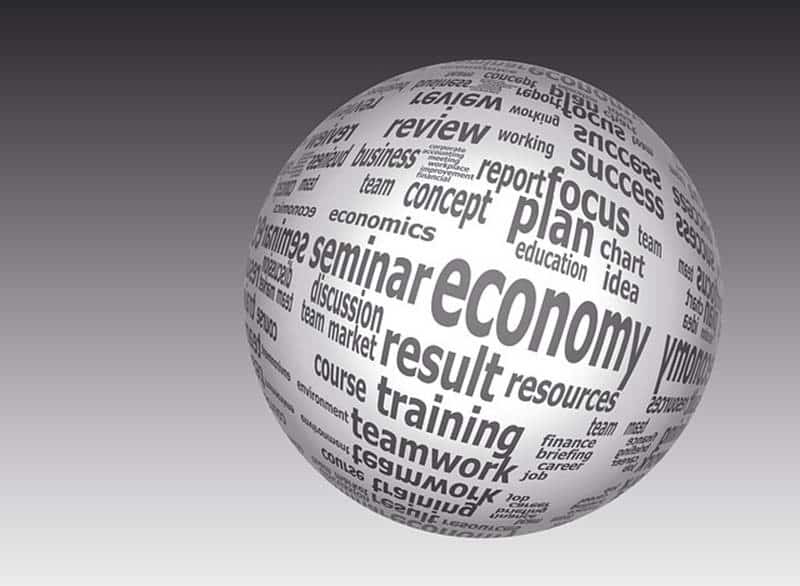 Businesses in Canada recently reported that they expect an unpredictable economic outlook for at least an additional 12 months, thanks to the oil and gas price drop that is severely impacting our region.
This dismal report on the future of our economy has everyone worried, but it also presents an opportunity for every business in every industry to reevaluate their approach to operations.
From analyzing inventories and renegotiating contracts, businesses can take this opportunity to develop lean practices that not only serve them well during economic downturns but will create better profitability as the economy improves.
From an IT perspective, the same reevaluation may be necessary for most businesses, especially those still relying on legacy systems or paying exorbitant costs to maintain and store their own on-site servers.
We've outlined a couple ways every business can take to operate more efficiently from an IT perspective:
Reduce Costs by Eliminating or Upgrading IT Assets
If you are regularly expensing money for repairs to equipment, consider the cost savings you can realize by converting to leased equipment or off-site, cloud-based storage.
This shifts the cost of maintenance and repair and creates an opportunity to shift more of your costs from capital expenses to operating expenses.
Increase Efficiency with Flexible, Customized IT Solutions
Cloud-based applications are scalable and customizable, giving you the flexibility to pay only for what you need while providing a risk-mitigating solution for business continuity.
This allows you to access your data and operate your business from anywhere.
The economy will recover, but until it does, we're dedicated to helping Calgary- and Alberta-based businesses make changes now to remain competitive, flexible, and ready to face whatever challenges come their way.
We do this by providing essential IT support and customized services designed to meet the needs of your business. The ITeam will work with you to develop a cost-effective and comprehensive IT strategy that will help you survive economically stressful times. Contact us for a free consultation.