A comprehensive cybersecurity strategy requires multiple tools, none of which should be considered optional.
Many companies lack key components of strong security infrastructure, leaving them open to malicious attacks and breaches of sensitive information.
Proper cybersecurity measures can no longer exist as repairs alone, managing attacks as they occur.
This tactic is not only outdated, but it can completely destroy a company.
Vulnerability management is critical to your success, exposing and managing risks before an attack occurs.
What is Vulnerability Management?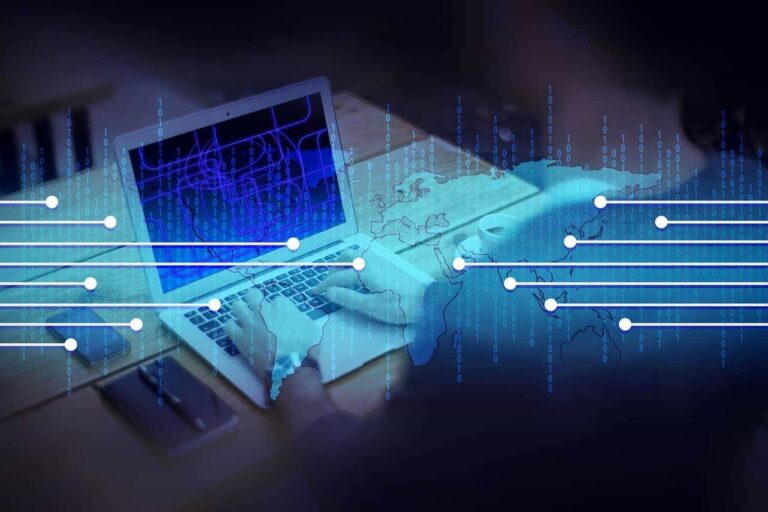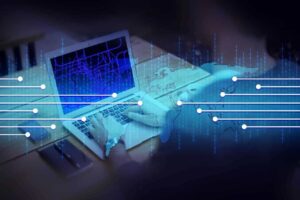 Vulnerability management (VM) is the process of identifying cybersecurity threats and reducing exposure to those threats, rather than addressing software gaps after the damage has already been done.
VM is a form of quality assurance, a means of preventing problems before they can occur and uncovering weaknesses within a system configuration.
Once you are alert to potential problems, you can proactively address security risks, to protect assets.
Why Should I Implement Vulnerability Management Solutions?
Regardless of business size, industry, or location, you are at risk to cyber-attacks.
Hackers are increasingly targeting small businesses in particular, aware that these businesses tend to lack proper cybersecurity precautions.
Cybersecurity, when viewed as a routine chore rather than a serious issue, can result in the failure of your entire business.
VM is a vital component of any cybersecurity strategy, and combatting attacks preemptively should rank high on your IT to-do list.
VM also helps in establishing a standardized process in identifying risks.
Discovery – This is the process of categorizing each of your computer assets to determine where they currently fall. What assets are configurations and which ones are patches? Identify which assets are currently in compliance or are vulnerable, with the understanding that your network is likely to change frequently.
Reporting – The raw data gathered in the discovery phase is of little use without available IT to interpret. Generate reports that speak to upper management or operations departments, outlining the greatest risks.
Prioritization – Once the data is interpreted, you must prioritize what risks need to be mitigated and when. This offers IT guidelines on how resources should be applied in the configuration of new systems.
Risk response – This is how an organization chooses to address the present weaknesses, whether they are corrections, reductions, or some acceptance of risk.
Will Vulnerability Management Solve My Security Problems?
No security system is infallible, but VM is the foundation of a strong cybersecurity strategy.
Proper mitigation of risks requires continuous effort, regular scans, and management oversight.
Understanding the vulnerabilities in the context of your organization will help secure your sensitive information, as well as run an effective cybersecurity program.
Every organization must take responsibility for mitigating risk in every way possible.
Vulnerability management is a key part of a comprehensive cyber risk mitigation strategy.
The ITeam can help you determine where you're at risk and what steps you need to take now. Contact us today for more information.